Westlake Family Tree
William Westlake b. 1783 North Petherwin              –        Mary Dingle b. 1794 Ashwater
|
Robert Westlake b. 1814 St. Giles on the Heath       –       Mary Ann Westlake b. 1841 Ashwater
|
William Isaiah Westlake b. 1866 South Petherwin  –  Florence Harris b. 1869 South Petherwin
|
Gwendoline Westlake b. 1895  Horace Robert Westlake b. 1896  Cecil Henry Westlake b. 1897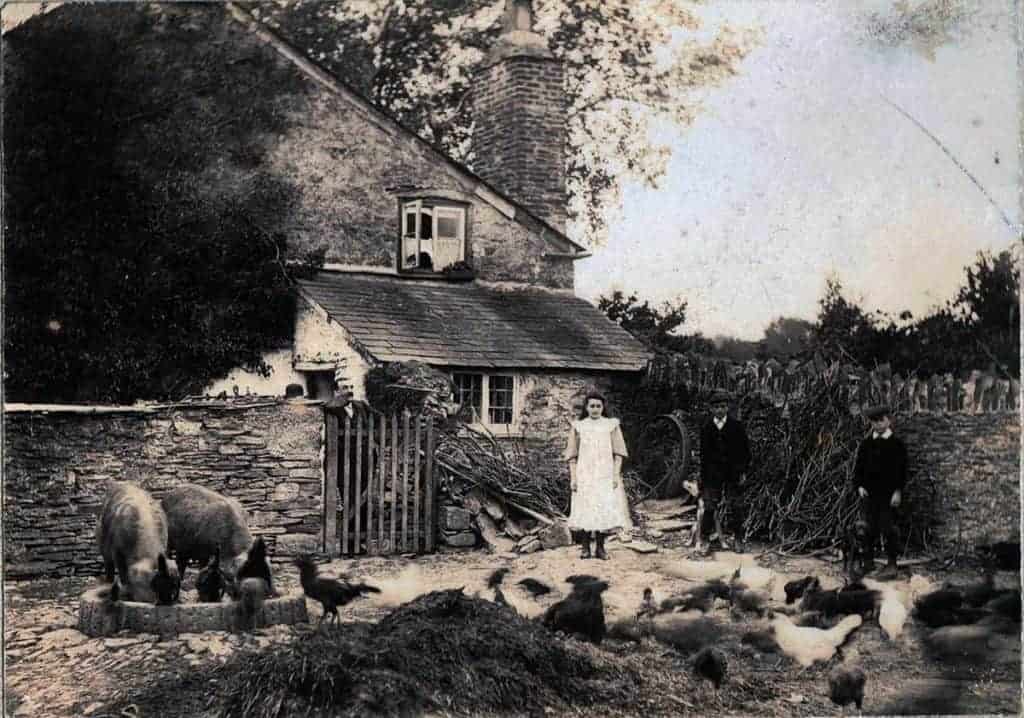 William Westlake was born at Landlake farm in 1866 to Robert and Mary Ann Westlake. He married Florence Harris in 1893 and they had three children Gwendoline, Horace and Cecil. He continued to farm at Landlake farm after his father, Robert gave up and like his father, William was a proud Methodist. (Robert Westlake was one of the founding trustees for the newly built South Petherwin Methodist Chapel in 1872). Tragedy befell the family when in July 1899 Florence died leaving William a widower. However, the following year he married his cousin Anna Marie Westlake. Over the next ten years William's health began to deteriorate forcing him to give up farming in 1910 when he moved with his family to Treniffle, Lawhitton to convalesce. Unfortunately his health never recovered and in 1911 he passed away. Anna with her step children, moved to a house in Western Road, Launceston. Horace, now 15, soon found a position working for Mr. George Bickle at Linnick Farm, South Petherwin and continued working here until sometime in 1913 when he moved to the Falmouth area.
Horace enlisted with Devon light infantry shortly after the outbreak of World War One in November 1914. He was billeted in Dorset where he commenced training until he embarked for France in August 1915. His Battalion were sent to the Western Front in September 1915 and on the 25th of that month at the 'Battle of Loos' Horace was killed in action just a few minutes after going over the top. His body was never found, but in 2013, news that, what is thought to be his bible, had been found. More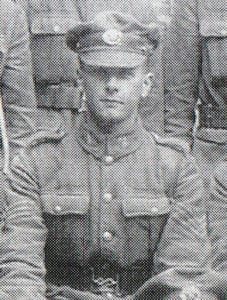 Meanwhile Cecil, his brother, soon joined up with the Duke of Cornwall's light infantry where he was to survive being captured by the Germans in their spring offensive of 1918. More
89 total views, 1 views today