Welcome to the official website for the Parish of South Petherwin. The site formed in 2004, exists to provide impartial information past and present for the parish. All Parish Council minutes from November 2012 can be found at the Council Minutes page in accordance with legislation and in the future, further information in relation to the Parish Council will also be available from this site. The aim is to make as much as possible available online so that everyone can be kept up to date on the Council's workings.
Although it is always the aim to provide up to date news and information it is often difficult to do so which is mainly due to the lack of information being passed on. For the most up to date information please go to the Parish Clerk page.
If you have any comments or more importantly have any information please contact rogerpyke1@gmail.com
COVID-19 (Corona Virus)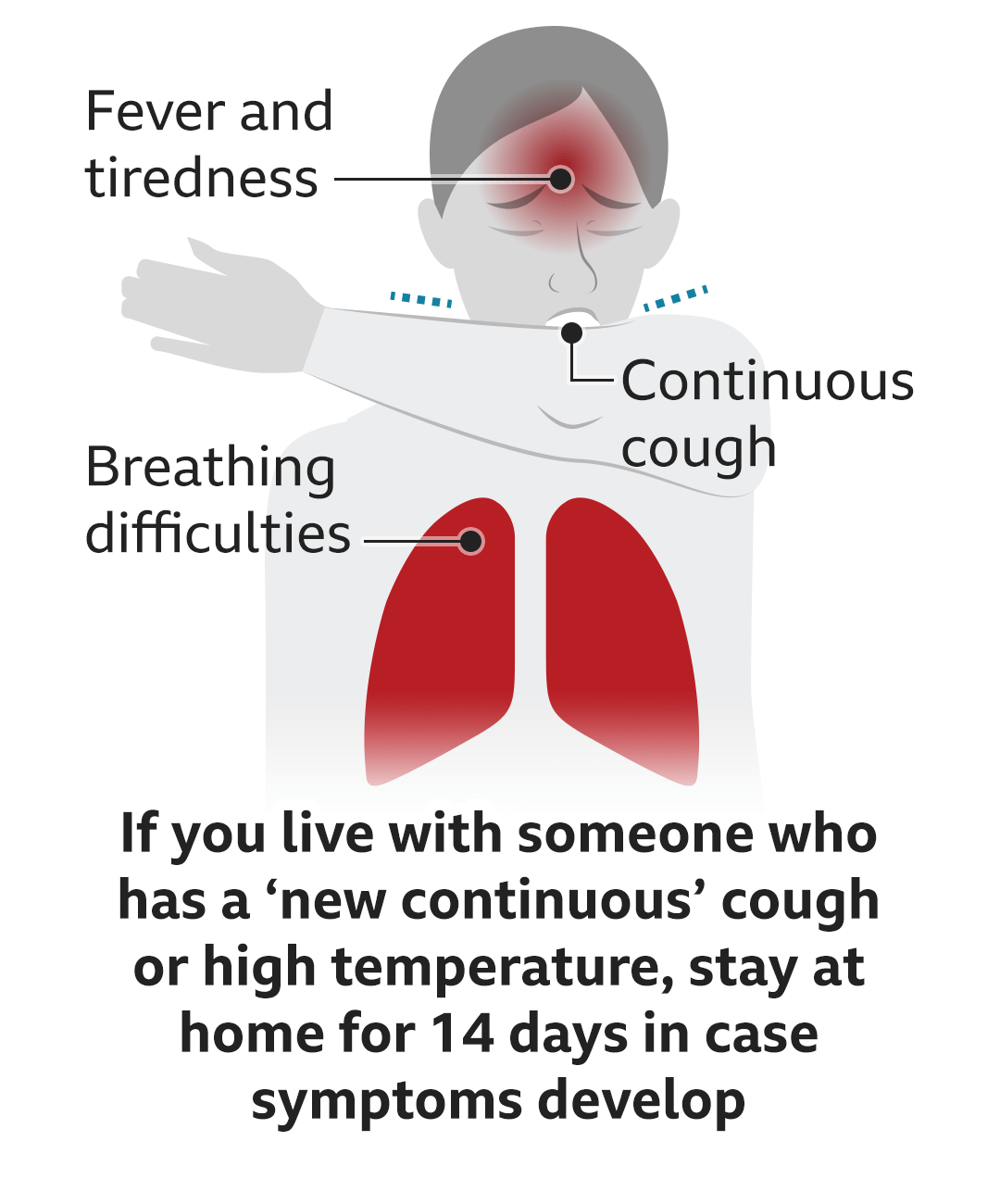 A small action group called "South Petherwin Parish Covid-19 Action Group" has been set up to aid the parish with the ongoing challenge of Covid-19. This weekend every parishioner should receive one of the leaflets see on this website. The group are hoping to set up a number of individuals within the parish who will act as volunteer reps for their area.
The Co-ordination group are:
Phil Parsons 07737 008416 philparsouthpetherwinpc@gmail.com
Alison Barham 07826 061932 alisonbarham21@gmail.com
Rachel Jeffery 07932 838999 rjefferysouthpetherwinpc@gmail.com
Amy Trehane 07791 571584 ajaspersouthpetherwinpc@gmail.com
Sue Vernon 01566 772640 petherwingirl@gmail.com
More info will follow.
Also, a new website, Coronavirus Cornwall website, has launched to help coordinate efforts in Cornwall during the coronavirus pandemic. It is supported by a wide range of organisations including Devon & Cornwall Police, and Volunteer Cornwall. If you are organising support and volunteers then please do not meet face to face. Not everyone with coronavirus shows symptoms, and if someone accidentally spreads it to a group of volunteers who are then out helping the community, the results would be extremely sad. You can communicate safely online or on the phone.
Whether you're a business, an individual, an organisation, or something in between, please get on the website and share it with your networks. This has the potential to make a very big difference to the people of Cornwall if it is shared widely.
You can donate to help fund the project at www.crowdfunder.co.uk/coronacornwall
Please be aware when handling deliveries that the USA's National Institute of Health has published findings that coronavirus can survive on surfaces for hours or days.
They include:
▶️ In the air – 3 hours
▶️ On copper – 4 hours
▶️ On cardboard – 24 hours
▶️ On plastic and stainless steel – 2 to 3 days
This is really important information to share, particularly with those who are self-isolating and receiving home deliveries. You can read more at www.nih.gov/…/news-re…/new-coronavirus-stable-hours-surfaces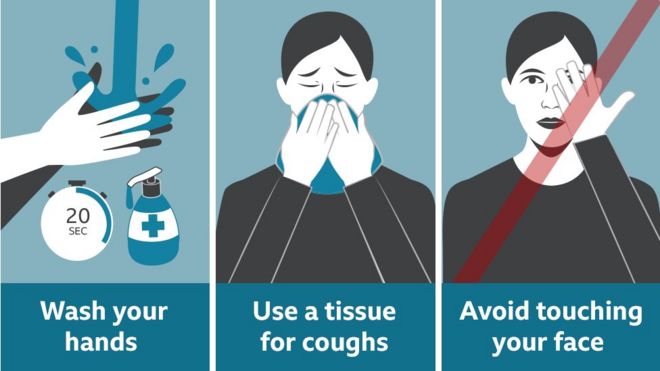 Government guidance of shielding vulnerable people.
Cornwall Council and information on Coronavirus.
You will also find continuous updates on BBC Radio Cornwall.
March 30th: here is a list of small, local businesses that are open for delivery and/or collection.  Please check with them directly for opening times/how to pay etc.
---
Lambing at West Petherwin Farm
This very entertaining lamb was adept at balancing on mums back! He'd used her as his sleeping space but mum decided to stand. "Oh, what do I do now" was his expression and after she stood up he spent a little while deciding how to jump off!
Meanwhile, his cousins pose for the family photo.
[WPSM_AC_SH id=1727]
Bank Holiday Monday 27th May 2019, Parish Fun Day
The first Parish Fun Day at the Frog and  Bucket In South Petherwin proved a great success. All ages came from the village and surrounding areas to join in the fun. A very large bouncy slide proved very popular all day along with the challenging Village Treasure Trail. This trail took you around the village by following various clues, which brought you back to the Frog and Bucket pub. Hot food and live music were provided by Chris and Debbi. One mum commented on how good it was to see all the village community together, enjoying each other's company. The arrival of the mechanical Bucking Bronco along with live music concluded the day's events.
The Parish Council organised the event with thanks to the MayDay Group and host Chris and Debbi of the Frog and Bucket. Further thanks go to the volunteers who assisted on the day and the funders, South Petherwin Wind Turbine Community Fund along with South West Bouncy Castle hire company.
Will it happen again next year, watch this space!!
Cllr Phil Parsons
PS – If you want to follow the trail and try and solve the clues, you can download the Treasure Trail questions here, and the Treasure Trail clues here.
Click here to view more pictures of the event.
One of the comments that were mentioned in a recent survey conducted by the Methodist chapel, was for more social events. As you may know, we have recently had our roof done and the heating, we would, therefore, like to try and do something for the community. One suggestion has been to open the chapel every Thursday morning for 'Tea and Toast' so people can come in and have a piece of toast and a cup of tea or coffee. It is primarily aimed at the parents, grandparents and carers that are doing the school run and want somewhere to go after they have dropped their kids at school, but anyone is welcome to come along. It will be starting this Thursday 22nd February from 8:30 to 10:00 am.
Revd Johanna Smart
Launceston Area Circuit 12/17
jcsmart@me.com
01566 782921
2,414 total views, 17 views today